Quality Features of our Garment Collection Covers
When presenting your sample collection you can't make the first impression twice. Our custom-made garment collection covers will convince and dress up your collection. A guaranteed perfect appearance in sales force and trade fairs. Simple and secure handling when transporting.
reisesack_qualitaet_reissverschluss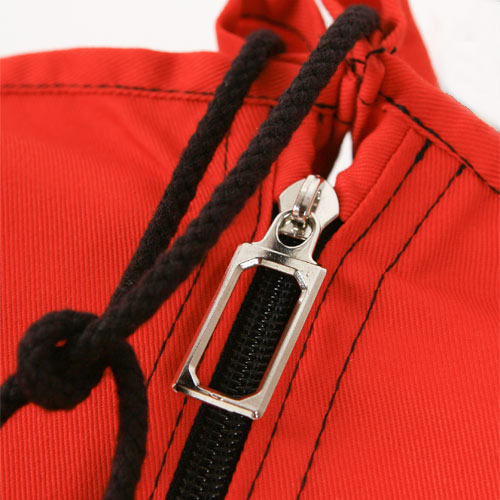 Selections
Choose from different colours, materials, accessories, sizes, special requests and imprint.
Fast delivery
From stock instantly in length from 50, 60 ... up to 180 cm. Custom-made articles in a couple of days.
reisesack_mit_druck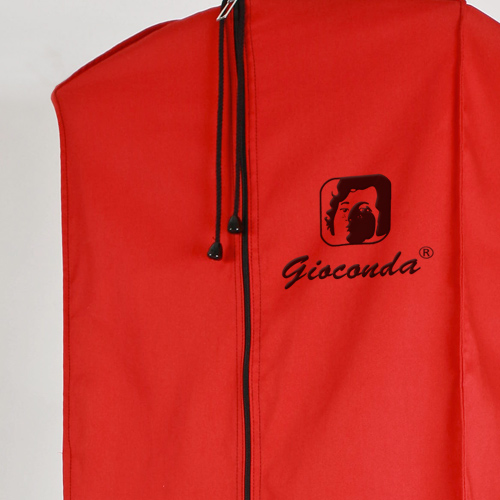 Print
We print by ourselves, incl. stencil. This guarantees speedy processing, low cost and top Quality. Excellent ink coverage and clean borderlines.
reisesack_mit_seitlichem_druck
Durability and washability
Our travel bags are made for years - and daily use. Important: you may wash most of your bags - also printed bags in a standard hosehold washing machine. Please ask when you order, some materials are not suitable for washing. The bottom of the bag is made from Nylon or coated material for easy wipe-off of stain and dirt.
reisesack_qualitaet
Cost effectiveness
Provisional Solutions (plastic bags, simple covers) are worn out easily and look shabby. What really counts: a combination of fitness for purpose and low cost.